Iridescent

[ir-i-des-uh nt]
verb
1. capturing luminous moments through my ever-changing point of view
A Little Non​sense

(Child & Lifestyle Sessions)
A little Nonsense is what I like to call my sessions with small children & my family lifestyle shoots. This time should be fun, whimsical & filled with tons of infectious smiles. In return I am able to capture candid moments that really show authentic happiness & joy.
Mechanical Wonder

(Senior Sessions)
It's a great interest of mine to find unexpected wonder in the urban environment. It's all in how you observe a structure & it's mechanics. If you try a different approach with an open mind & a camera lens, you can find the beauty in the most surprising places. This is the type of approach I like to take while scouting locations for my Senior shoots. Allowing me to capture the momentous occasion in a way unique to the individual & their personality.
Buns, Rings

& tHINGS​

(Maternity, First 48, Infant & Engagement Sessions)
This is where I love to take significant moments & capture them in great detail. Since these are not just everyday occurrences they deserve to be uniquely & EXTRA-ordinarily highlighted in time.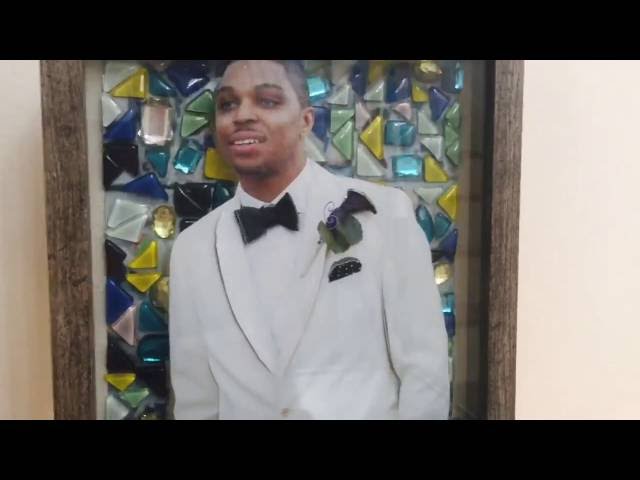 Pop Art!

Bring your photos to life in a whole new way & take the way you display your EXTRA-ordinary moments to an entirely different level!
/