Iridescent

[ir-i-des-uh nt]
verb
1. capturing luminous moments through my ever-changing point of view
Each & every photo is uniquely different. Here is a picture of a groom in front of a mosaic wall. I was able to replicate the wall with jewels of different shapes and tones. Then the groom was POP-ped up & no detail was left untouched. Look closely at how his suit lapel, bow tie, boutonniere & handkerchief was also given their own special moment to shine.
Pop Art with Shutter Movement Effect!
First dances are always a moment to remember. This 11x14 picture of the bride & groom was amped up by adding mini photos of the grooms FUNKDAFIED dance moves to mimic a cool shutter movement effect.
Yes, your read that right! Hidden messages are strategically concealed in the thought bubbles. Revealed by either a decoder magnify glass or decoder glasses this is sure to be a conversation piece if displayed on your wall.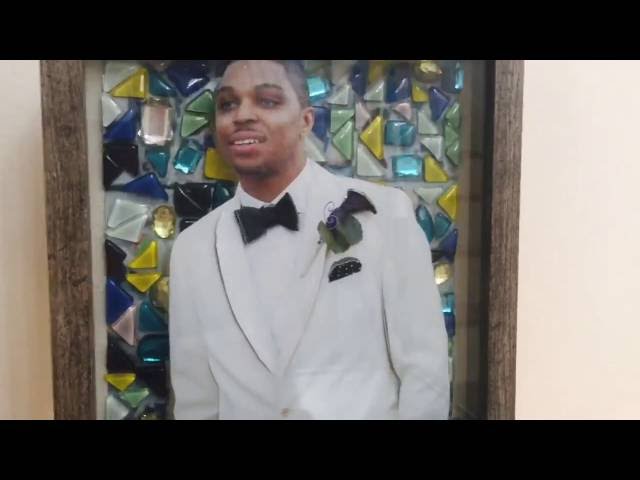 Each & every photo is uniquely different. I will make it so that the individual aspects in your photo POP, whatever they may be!
Here is where you can get creative & have any message in the thought bubbles that is special to you and your loved ones.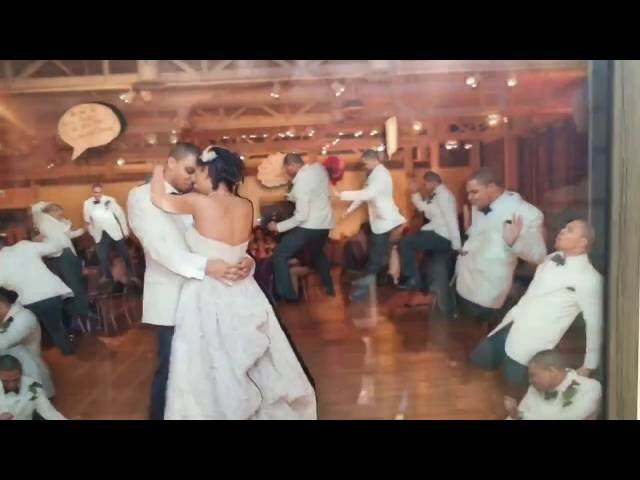 Unique Touches & Special Requests!
I always look forward to brainstorming & hearing any suggestions or ideas from others. So if you have any COOL recommendations or Visions that you would like me to bring to life feel free to request away.

These POP ART options can be done on photos from my own photo sessions with you or on photos that you already have.

0

/